About me
I'm Seb Méndez, also known as Guirdo. I'm front-end developer from Mexico, I finished a computational system engineering degree and I'm looking for joining a great team who's working in great web app and pages.
Since 2019, I've been developing web sites which I found a way to express myself and to help others bring their ideas to life (Take a look at my work below).
I'm focused on the old classic HTML, CSS and JavaScript, (the second one is my fav), additionally I've been building web sites with ReactJS and SolidJS.
Projects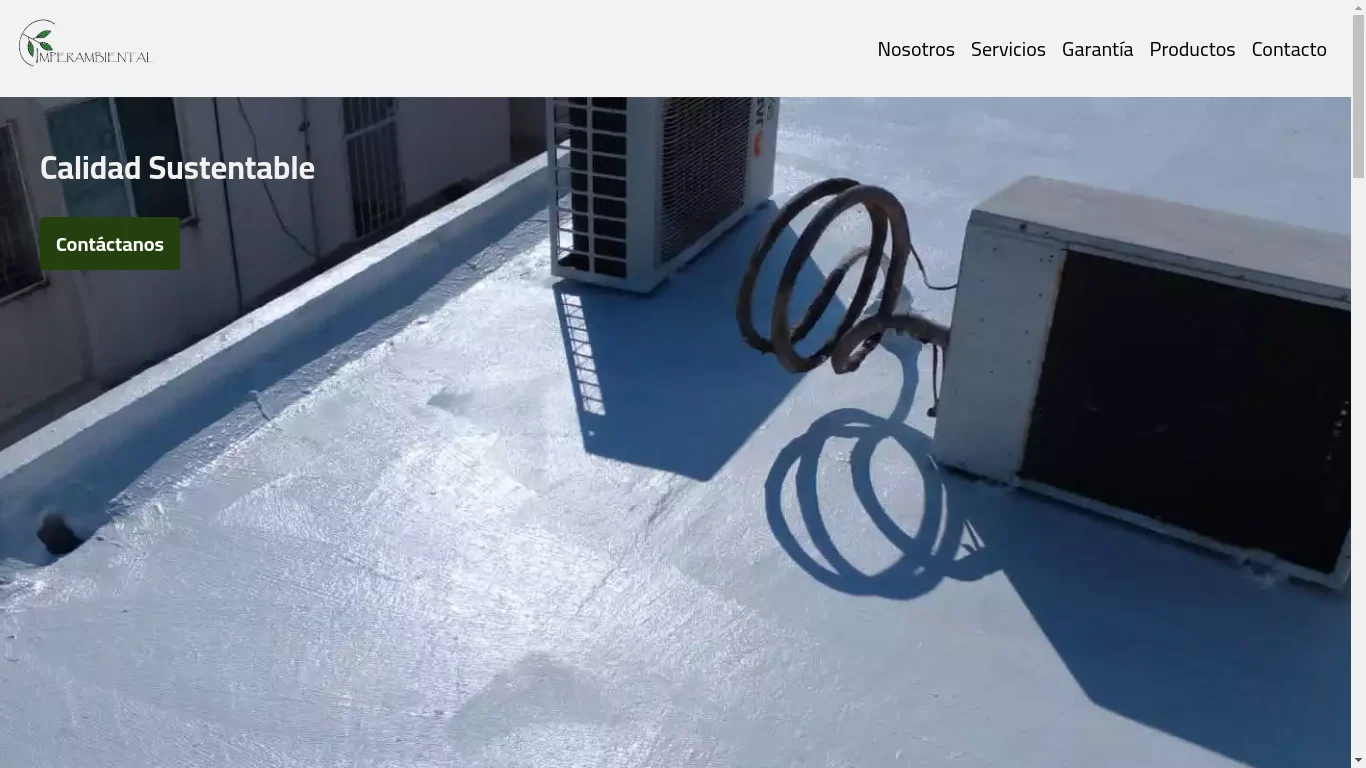 A landing page for a local business
Stack: JavaScript, ReactJS, CSS
A place where you can share your taste in music and talk about it with more details
Stack: JavaScript, SASS, NextJS, Redux, Supabase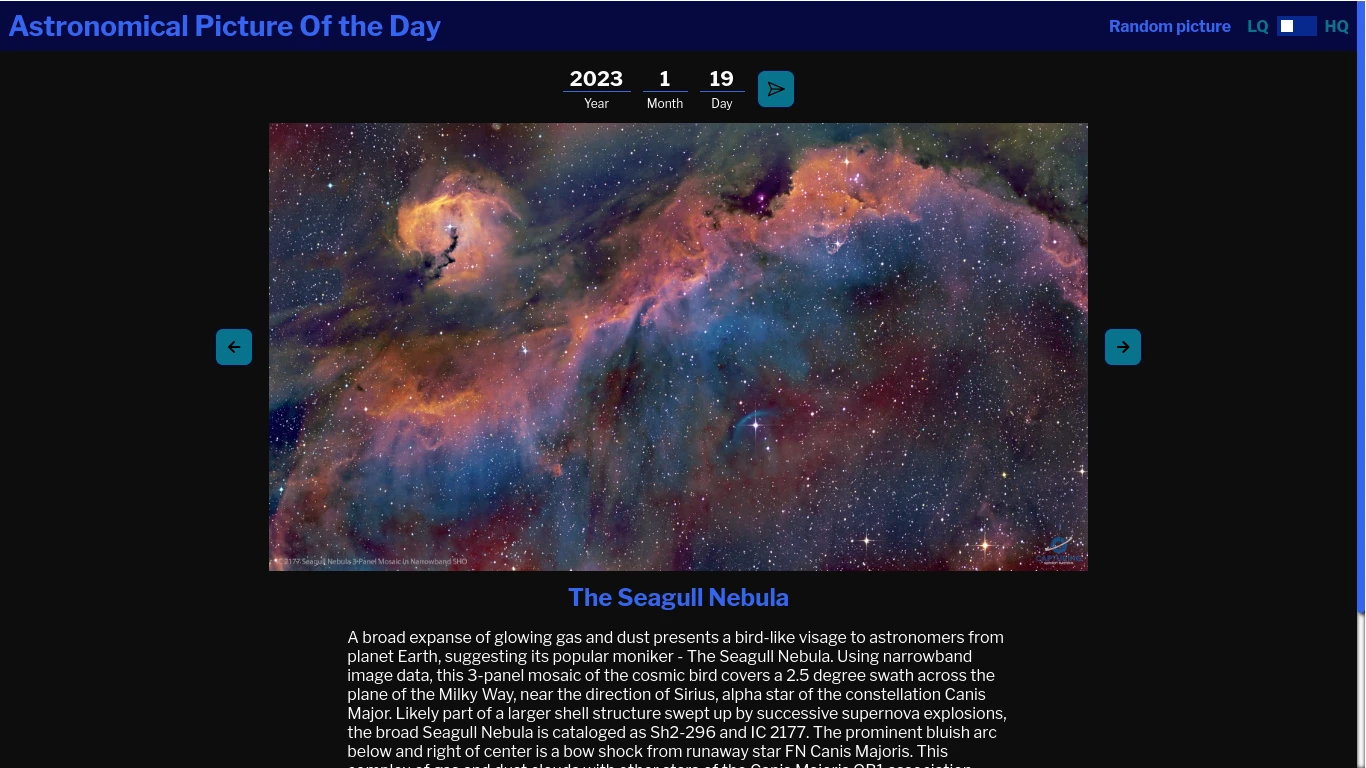 This a nice front-end app for the Astronomical Picture Of the Day API from Nasa.
Stack: JavaScript, ReactJS, SASS
View more projects
Contact me!
Feel free to send me a message with any doubt you get about my work or anything else. You can also contact me on my social networks.